Optimize your Patient Outreach with our Healthcare CRM
Organized Record Keeping & Easy Billing
Keep all your patient record organized in our fully integrated and easy to use healthcare CRM. Using our innovative CRM, healthcare providers can keep the patient information including name, age, illness and treatment status all at one place and update the same periodically. You can also update the information about the dedicated consultant, nursing staffs, diagnosis recommended and the diagnosis reports as well. Moreover, our CRM makes patient payment an easier process and you can easily keep a track of payments made by patients and send them a reminder for the outstanding bills.
Automated Workflow & Patient Outreach
Use our advanced Opt! CRM software for healthcare industry and automate your workflow to save time and resources. With our innovative and easy to use healthcare CRM, healthcare providers can easily automate the workflows such as patient prescriptions and referrals. This can greatly help a user to easily retrieve the patient information from a customized dashboard and save time and efforts for the same. Using this utility, the practitioners can provide the most suitable solution to a patient based on the improvement records of their illness. Moreover, an automated workflow helps healthcare providers to retain patients easily and reach more patients with their latest medical information and services.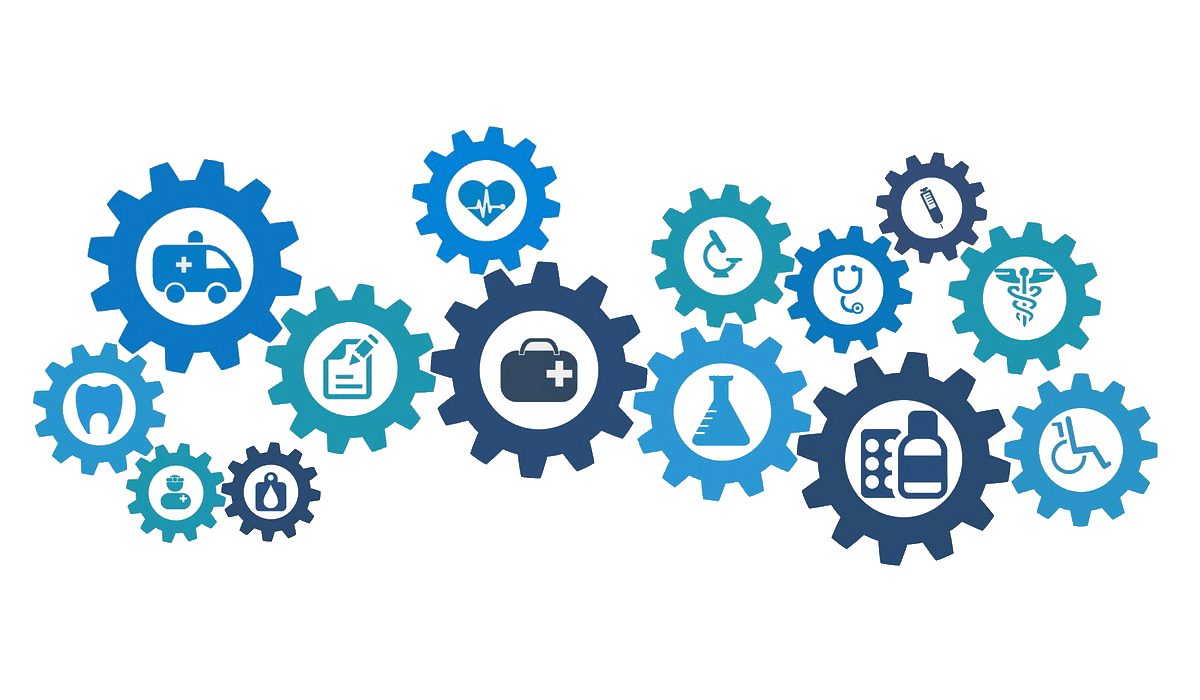 Improved Data Security
Secure your sensitive information from data breaches easily with Opt! healthcare CRM. Data breach is one of the major headaches of the healthcare industry and around one-third of this originates from there itself. Our innovative CRM encrypts your sensitive data and prevents any possibility of breaching. Through the access management utility, you can ensure who all including doctors and medical staffs can retrieve the patient information. You can also assign separate roles to different persons to upload, view or edit the same. Moreover, using our Cloud-based CRM, we ensure that your data is safe and you can back-up the same in case of a malware attack.
Enhanced Patient Experience
Increase your patient satisfaction level with our automated and easy to use healthcare CRM. Our automated CRM software minimizes the waiting time and helps patients with a consistent and predictable experience. You can use our CRM to improve the communication between patients, doctors and medical staffs further helping to provide the necessary information that can boost your relations with patients. Moreover, you can inform your patients about upcoming appointments, relevant research results and new treatment methods to make them feel cared and increase your patient turnover.
Get a free demo of Opt! CRM to learn how you can get started to increase your patient outreach with automated record keeping.