Latest Auto-Rental CRM for Improved Rental Management
Innovative Auto Rental System
Manage, maintain and organize your automobile rental business data efficiently with our innovative auto rental module. The offered module enables you to easily manage the vehicle toll transaction data imported from customers and categorize them for processing. Further, you can set each individual imported record with relevant status categories to track the progress instantly. Moreover, you can receive the crucial customer info such as the payment history and other related information. Even when a customer leaves the vehicle at a certain place or when the multiple bills are prepared for a single customer, you can always know the same quickly and track your business activities significantly.
Cloud-Based Auto Rental Solution
Access your rental business data quickly with our cloud-based auto rental solution. We enable you to get the primary purpose of an automobile rental management system fulfilled and use it to its full potential. Our innovative CRM stores all your auto rental business data on the cloud and can be accessed from anywhere just with an internet connection. You can get a better insight of record keeping, customer management financial statements, and the cars' historical data. Also, Opt! CRM helps you with crucial information about cars' categorization, rental history, accident or damage history and customer payments in an easily understandable format.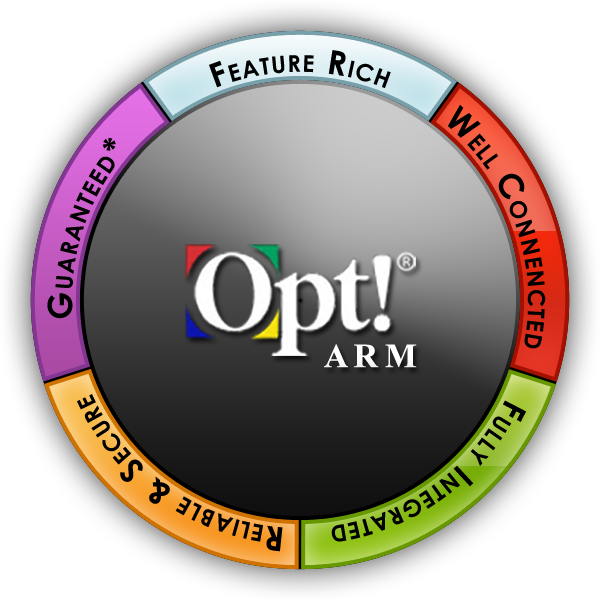 EXCELLENT PERFORMANCE
EFFICIENT HANDLING
HUGE ROI & USER SATISFACTION
WELL INFORMED WORKFORCE
GUARANTEED*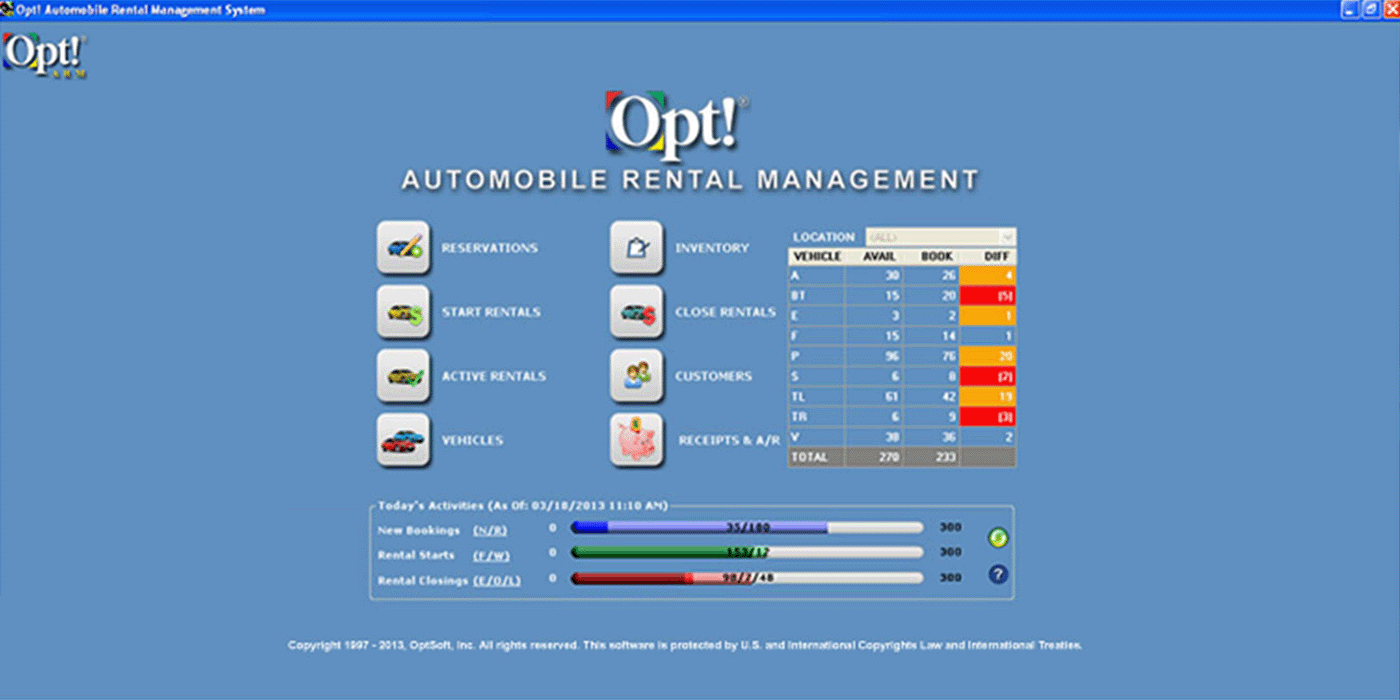 Mobilize the Workforce
Collaborate with your team members smoothly by making interaction with all touch points. Through our user-friendly CRM for auto rental management, you can easily interact with different drivers and office staff to get a report of the business activities. Drivers in the field can receive their ride related information on their tablets way before the time and can help customers with a smooth and comfortable ride. These functions increase safety and accountability among the team members and help to reduce the risk for the business. Utilizing our CRM's compatibility with smartphones or tablets, automobile rental businesses can improve their efficiency easily.
Accelerate the Payment Cycle
Improve your business bottom line by getting payments quickly for the auto rental services. Our latest auto rental management CRM software helps reduce the time it takes to get paid and makes the payment an easy process. We enable the businesses to keep a track of all the payments made either by cash or credit card and help them run the vital payment processes such as payroll, accounts payable and receivables faster. Businesses can retrieve data about payment due in upcoming days and remind their clients about the same. Moreover, your staff members can process the invoices quickly and help you gain more revenue each day.
Get a free demo of Opt! CRM to learn how you can get started to manage your automobile rental business easily!